This Teen's Teacher Said No Phones In Class...So He Brought In A Record Player
Teens, uh…find a way.
Wyatt Prutch is a 17-year-old junior at Hudson's Bay High School in Vancouver, Washington.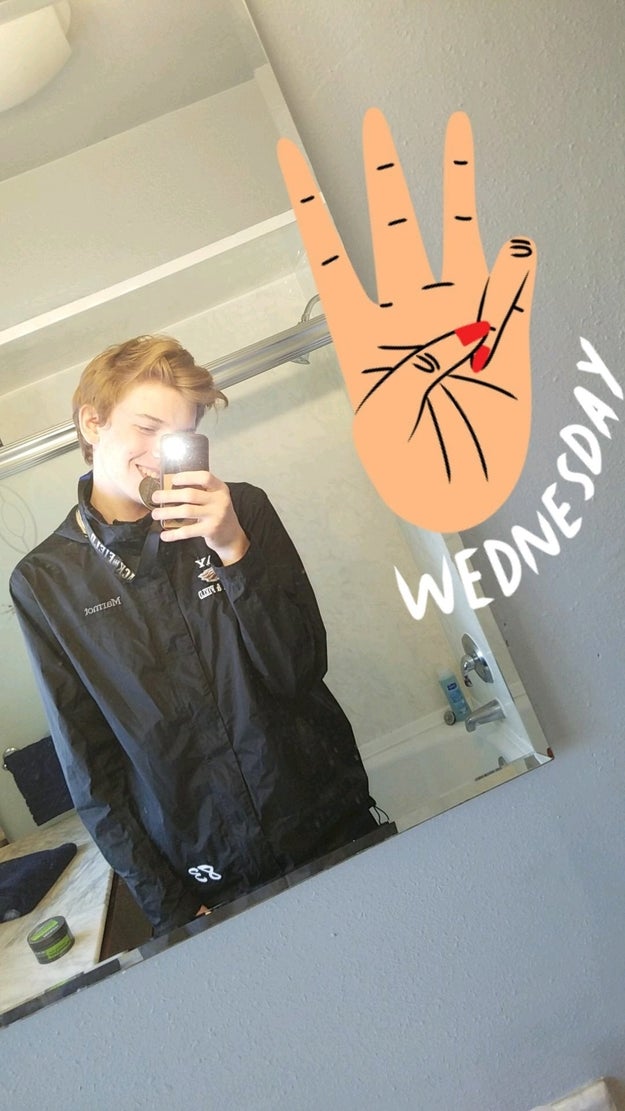 Supplied
Recently, Prutch was prepping for a physics exam when his teacher, Mr Saueracker, said there would be no mobile phones (not even for music), because students could use them to cheat.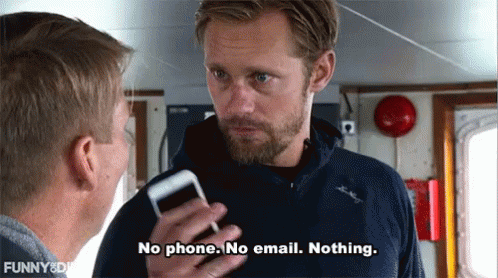 "He joked about being able to listen to music if we bring in a Walkman or something," Prutch told BuzzFeed News. "I joked about bringing my record player."
Funny Or Die
Luckily, Prutch's teacher saw the funny side of things and even brought an extension chord out so he could plug the record player in. "He's the actual greatest teacher," said Prutch. "He's really good...physics is like the highlight of school."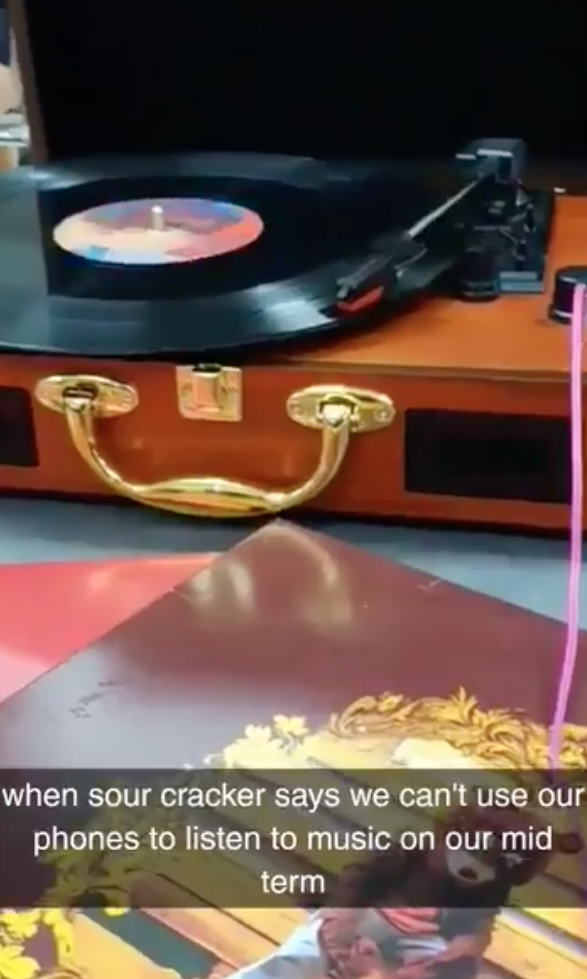 Supplied
web
News