Taylor Swift Just Released A New Country Song And It Will Take You Back To 2007
Country Taylor is back, y'all.
Here's a little bit of American history for you: Back in the olden days of the late 2000s, Taylor Swift was a country star.
Al Messerschmidt / Getty Images
And while we've all been BLESSED to experience her pivot to pop in the last few years, any diehard Swiftie still holds a candle for the country queen that once was.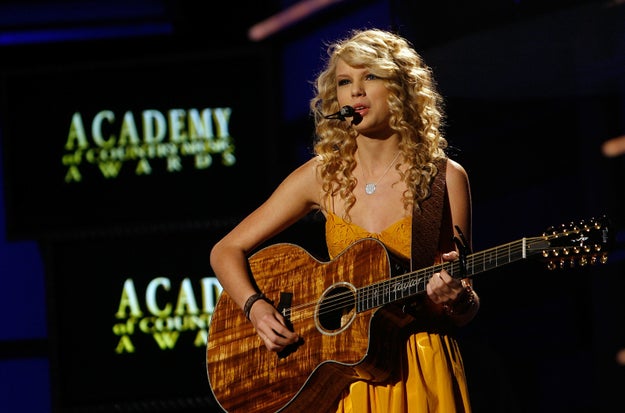 Kevin Winter / Getty Images
Well, friends, I have some good news for you: TSwift just released a BRAND NEW country song — it's one she initially wrote for her album Red. And hearing it has filled me with so much warm 2009 nostalgia.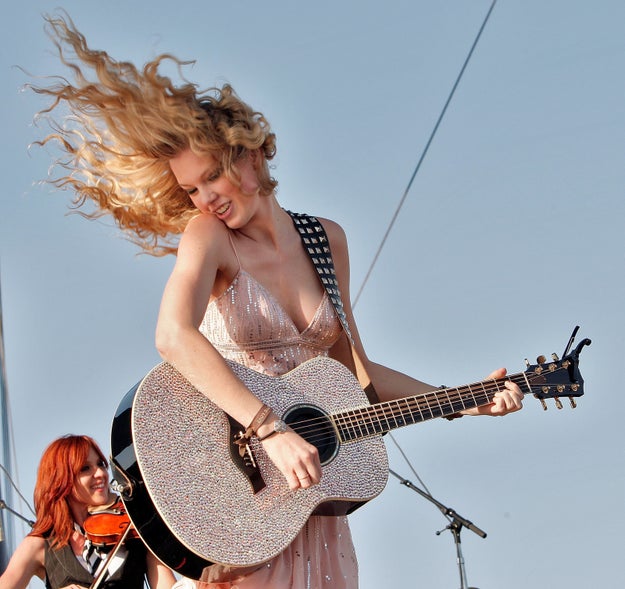 Kevin Winter / Getty Images
The song is called "Babe," and it's a collaboration with the country duo Sugarland. Go ahead and take a listen:
In an Instagram video posted Friday, Taylor thanked her fans for their support and provided a little background on the song.
"It's a song that I wrote with Pat Monahan [of Train] when I was making the Red album, and I'm so happy that it gets its own life."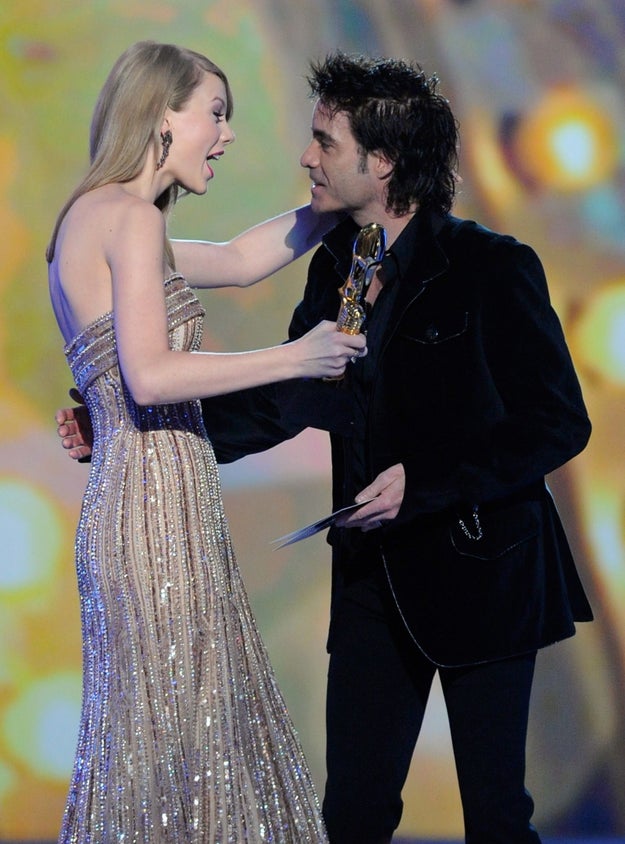 Ethan Miller / Getty
"I'm so happy that Sugarland wanted to record it, and has done such a great job with it," she added. "And I'm so stoked to be able to sing on it, too."
In an interview with E!, Sugarland described the moment they got the call that Taylor wanted them to record one of her songs — an offer that she rarely makes, since she usually performs them herself.
"She hasn't made that offering very much, so we were like, 'Uh, YEAH,'" lead singer Jennifer Nettles gushed.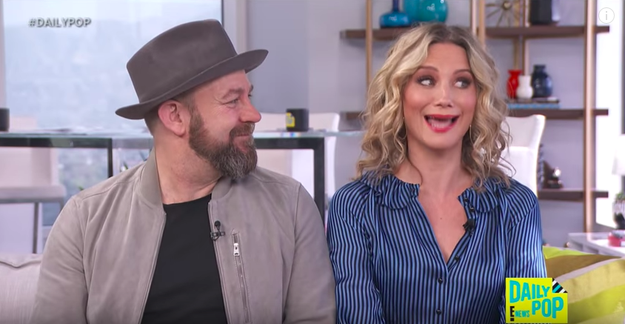 E!
I will leave you all with one last incredible throwback pic. Bye, y'all!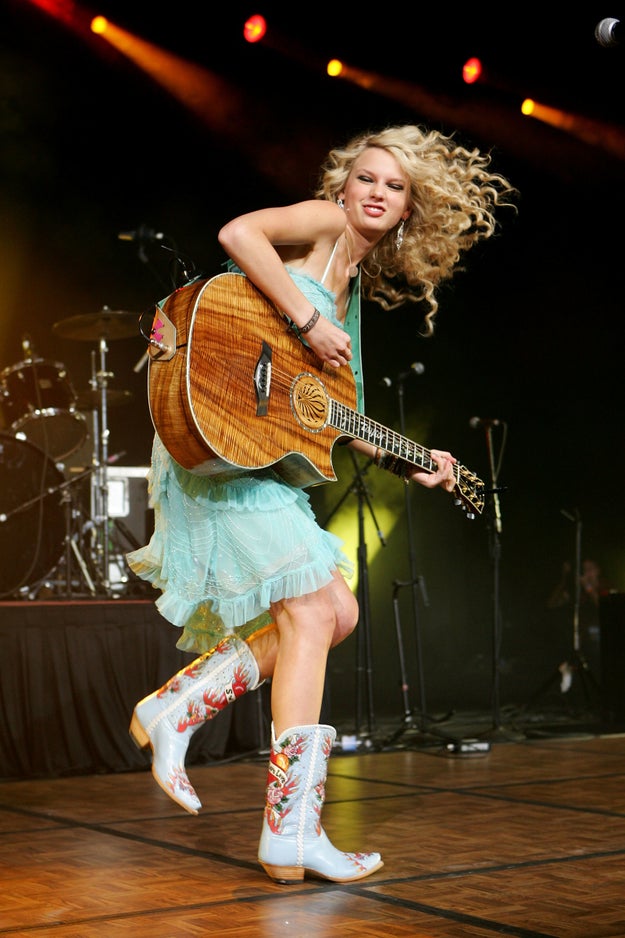 Ethan Miller / Getty Images
web
News