Christina Aguilera Revealed She Wrote "Infatuation" About Her Ex Who Turned Out To Be Gay
"It was heartbreaking because I found out he played for your team, not mine."
If you SOMEHOW missed it, Christina Aguilera came back from NOT releasing new music to guest judge on the premiere of RuPaul's Drag Race Season 10 and it was truly A GAG.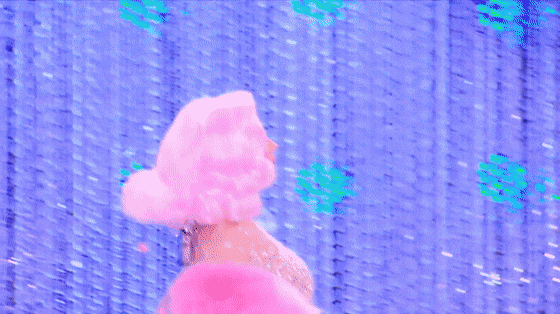 VH1
But I'm not here to talk about Xtina's intentional Farrah Moan impersonation from the premiere!!! THERE ARE MORE IMPORTANT THINGS TO DISCUSS.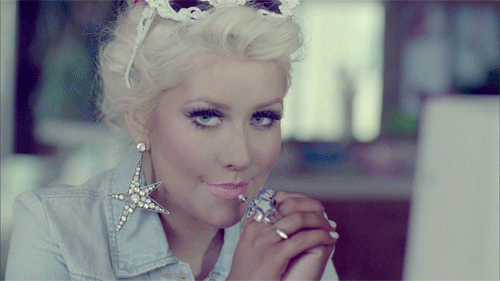 RCA / youtube.com
That's because during her appearance on Drag Race's behind-the-scenes companion series Untucked, Xtina spilled some HOT TEA about her smash, "Infatuation" AND DAMN, IT'S PIPPIN'. Like, she EXPOSED her ex. Here's a song refresher:
It all went down when resident muscle queen Kameron Michaels told Xtina the first song he did in drag was to her hit "Fighter":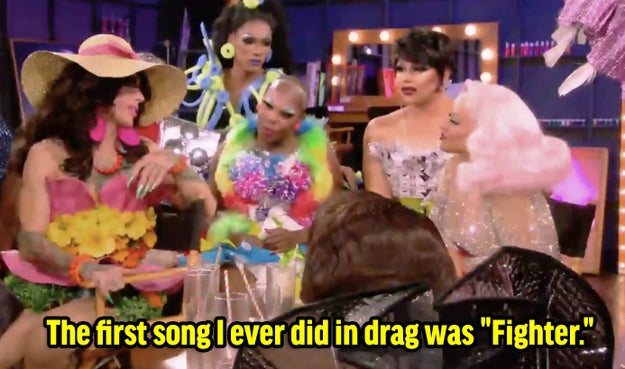 VH1
Things then shifted to her other Stripped track, "Infatuation," and Xtina revealed the breakup that inspired the fan-favorite tune was "heartbreaking" because she found out that her Latin lover was G-A-Y!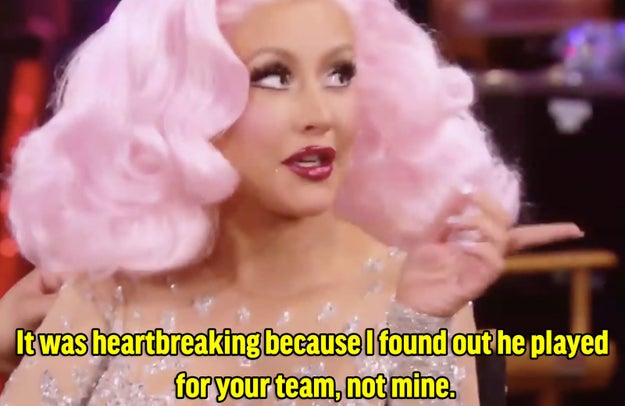 Xtina: Of course it was! He deserved it. It was heartbreaking because I found out he played for your team, not mine.
VH1
To much screaming, obviously.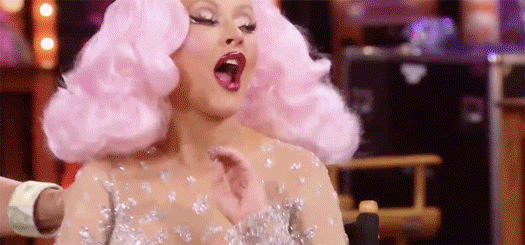 VH1
Now it's up to you to google who she was dating during that time period. 🙃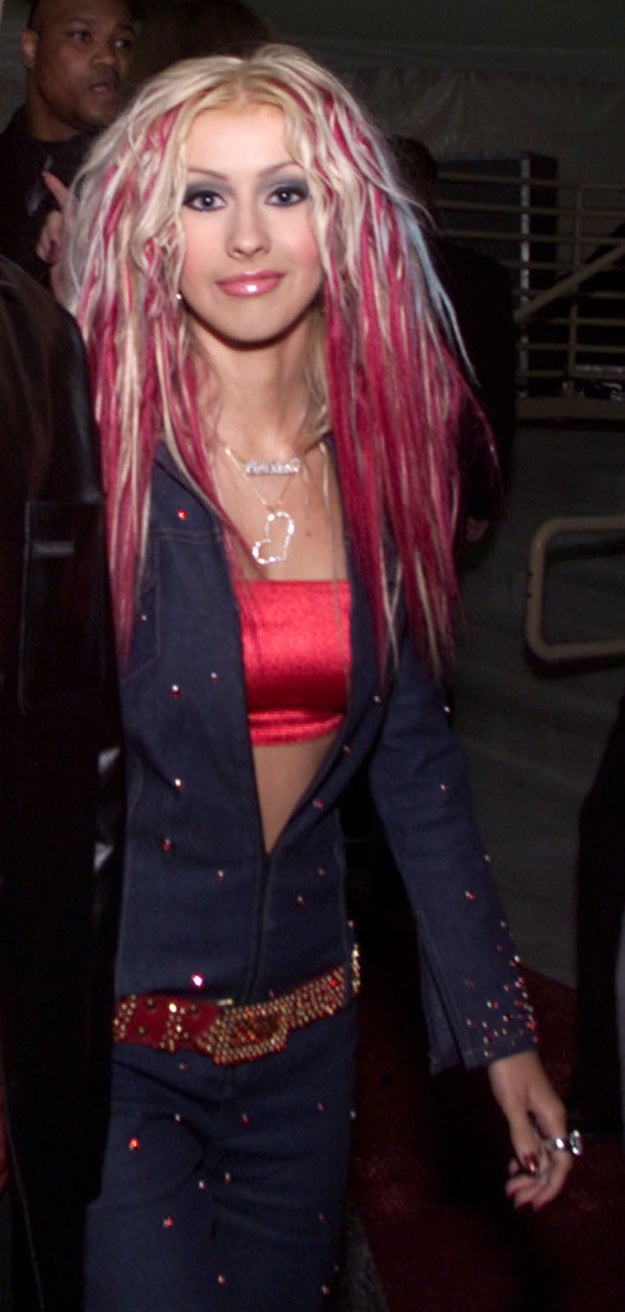 Kevin Winter / Getty Images
web
News