Chris Brown Shared A Clip Of "A Thousand Miles" On Instagram And Vanessa Carlton Called Him Out On It
"I do not want to be associated with an artist that has assaulted women…"
This past Thursday, Chris Brown shared his love for Vanessa Carlton's 2001 hit "A Thousand Miles" by sharing a clip from the music video on his Instagram.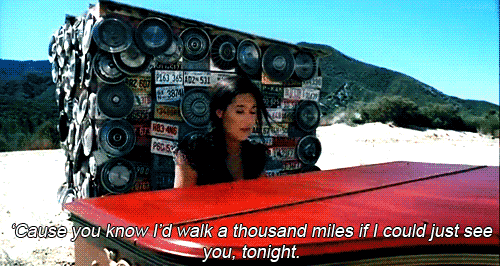 However, Vanessa did not appreciate Chris's shoutout and quickly called him out on it.
In a now-deleted post, Carlton wrote, "Today Chris Brown posted my video. I am now being repeatedly tagged to his account. Being that today is International Women's Day I feel compelled to draw a line."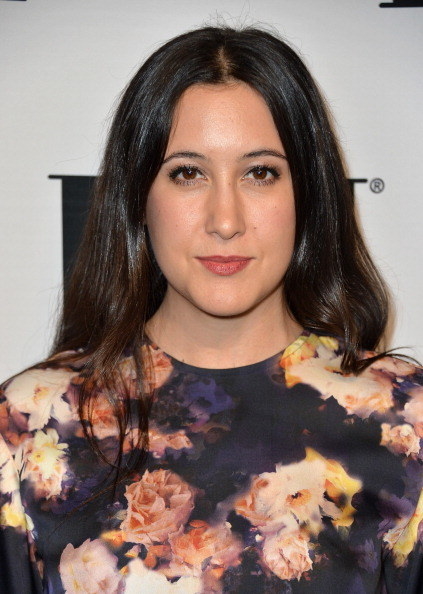 Frazer Harrison / Getty Images
I support survivors, not perpetrators of domestic violence. I do not want to be associated with an artist that has assaulted women on a day like today. Thank you. #internationalwomensday."
In another now-deleted post, Chris tagged Vanessa and responded, "I posted a song that was, and still is, a great song and the artist felt she was doing her duty as a WOMAN to continue to spread this kind of hatred today. I won't keep it up long. I just hope she knows she is loved and her song is great."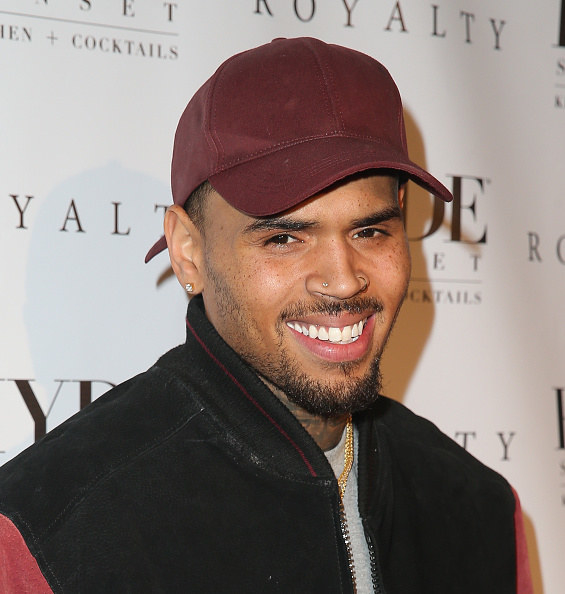 Imeh Akpanudosen / Getty Images
Chris then posted the scene in White Chicks where Terry Crews performs the song, along with the caption "I LOVE THIS SONG."
It's the only post from the interaction that has not yet been deleted. Vanessa has also made her account private.
And there you have it.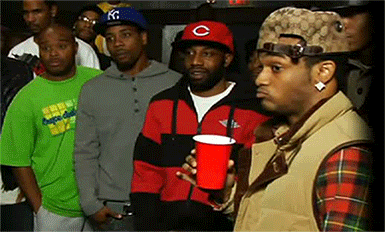 web
News