Janelle Monáe Dropped Two New Music Videos And The Internet Is Freaking Out
"Let the vagina have a monologue!"
Jesse Grant / Getty Images
Monáe stans REJOICE, because for the first time since 2013 she's releasing a new album, Dirty Computer, and THE FIRST TWO SONGS ARE BANGERS.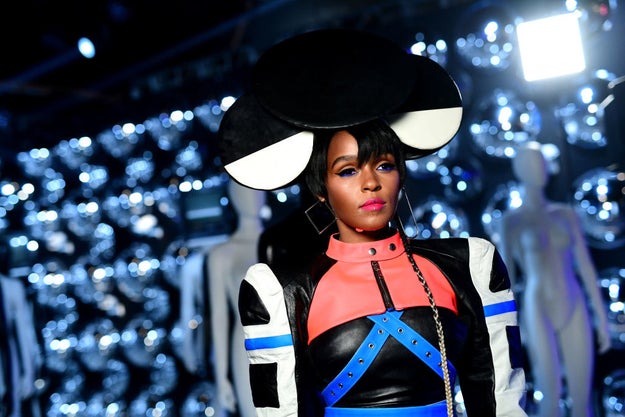 P.S. She's a fashion icon.
Emma Mcintyre
First, we have "Make Me Feel" which features THE Valkyrie herself, Tessa "I'm Also a Freaking Goddess" Thompson:
WOWOWOWOWOWOW!!!
Oh, and if that wasn't enough, she dropped a S-E-C-O-N-D video, "Django Jane":
*dead*
web
News